Pittsburgh, Pennsylvania Medicare Advantage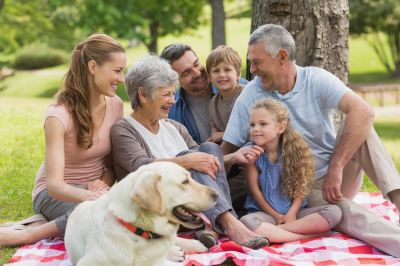 Medicare Advantage plans are Medicare-approved private health insurance plans, also known as Medicare Part C. You may get all of your Part A (Hospital), Part B (Medical) and Part D (Prescription Drug) coverage combined into one plan.
To join a Medicare Advantage plan, you must be entitled to Medicare Part A and enrolled in Part B, reside in the plan's service area, and not have end-stage renal disease (ESRD).
Costs for Medicare Advantage Plans
What you pay in a Medicare Advantage Plan
Your Out-of-pocket costs in a Medicare Advantage Plan (Part C) depend on:
Whether the plan charges a monthly Premium . Some plans have no premium.
Whether the plan pays any of your monthly Medicare Part B (Medical Insurance) premium. Some plans pay all or part of your Part B premium.
Whether the plan has a yearly Deductible or any additional deductibles.
How much you pay for each visit or service ( Copayment or Coinsurance ). For example, the plan may charge a copayment, like $10 or $20 every time you see a doctor. These amounts can be different than those under Original Medicare .
The type of health care services you need and how often you get them.
Whether you go to a doctor or Supplier who accepts Assignment if:
You're in a PPO, PFFS, or MSA plan.
You go Out-of-network .
Whether you follow the plan's rules, like using Network providers.
Whether you need extra Benefits and if the plan charges for it.
The plan's yearly limit on your out-of-pocket costs for all medical services.
Whether you have Medicaid or get help from your state.
Each year, plans set the amounts they charge for premiums, deductibles, and services. The plan (rather than Medicare) decides how much you pay for the covered services you get. What you pay the plan may change only once a year, on January 1.
If you're in a Medicare Advantage plan, review these notices your plan sends you each fall:
"Evidence of Coverage" (EOC). The EOC gives you details about what the plan covers, how much you pay, and more.
"Annual Notice of Change" (ANOC). The ANOC includes any changes in coverage, costs, or service area that will be effective in January.